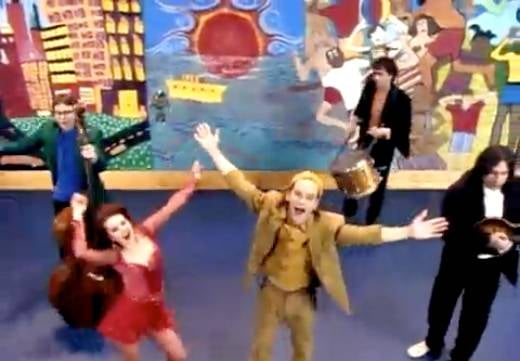 Do you remember that R.E.M. song? (Click on the picture to listen) I love this song!
I think of this song when I think of all the cyber "friends" I have who are sober and have been that way for awhile.
OK...I have a couple questions for you and I don't want all the pink cloud bs (I kinda do want that but I also want the reality and cold hard truth of it as well).
1. How bad was it for you when you decided to quit for good? (sometimes I just don't think I am that bad, not bad enough to quit anyway)
2. How many times did you try to quite before it actually stuck? (I have seriously tried at least 20 times)
3. Why did it finally "stick"? (no experience for me on this one)
4. Was it as hard for you as it has been for me? (bored, depressed, lonely, isolating)
5. How long before you really felt over it? (For example, I am an ex smoker and you couldn't get me to smoke with a gun to my head - absolutely no desire ever to smoke again)
6.. OK - now the pink cloud - How much better is it?