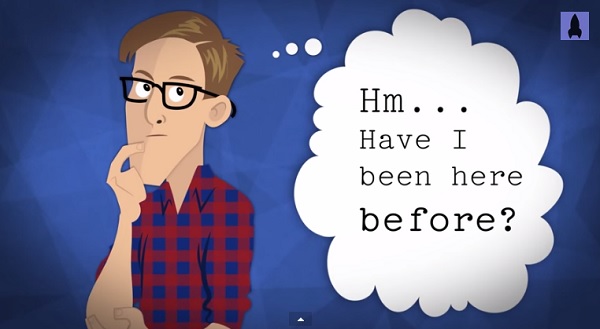 I went back and read some of my August, September, November posts from 2012 when I stayed sober for over 250 days. I just wanted to see how long it took for he me start waking up feeling amazing.
I did not say I felt amazing until day 26. I am only on day 13 right now so I guess my body is just still clearing out the toxins. I have stressful dreams every night - not drinking dreams - but dreams that I killed someone, missed flights, can't save someone else from dying, lost, late, naked in public, etc. I wake up a little headachey, my sinuses hurt, my stomach hurts and I just still feel tired. Frustrating because I am not drinking but going back in my blog was encouraging. Finding that it took longer to feel good.
Any advice out there of how to speed up the recovery process of ridding my body of toxins?
It was really interesting to go back and reread. I had the EXACT same tape running in my head about why I don't want to drink. I seemed so positive and at peace with my decision. I was tired of fighting the fight. I just wanted to feel good all the time. That was 4 years ago! Shocking how long I have been letting alcohol take up so much of my head space! I wonder how many amazing things I could accomplish if it wasn't part of my daily thought energy?