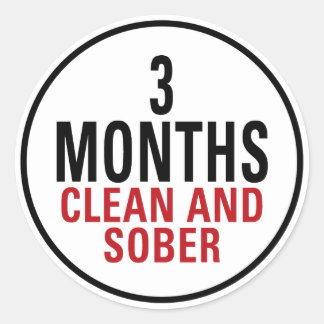 Today marks three months of not drinking for me.
The ups:
Sleeping way better
Feel better
Heart palpitations gone
Anxiety much better
Depression slowly lifting
More motivated
Easier to focus
More positive with others
More compassionate
More patient
Less sensitive
Less selfish
Working out consistently
Hiking every weekend with dd
Easier to honor committments
More present in all moments
NO HANGOVERS!!!!
The downs:
Still tired - but getting better
Haven't lost much weight - but will
Only a couple of bad cravings - but they passed
A couple of sad moments when thinking about never drinking again
I'd say that is a whole lot more ups than downs! I'm going to just keep on keeping on :)