out of control
1.

no longer possible to manage.
So two posts ago I am contemplating not drinking for a year. Then I have a horrendous hangover Sunday bc of too much wine Saturday. Then I go to an out of town work thing and drink Monday, Tuesday, and Wednesday night - so much that I feel like dog shit all day Thursday at the conference. I was having anxiety attacks, feel dizzy and nauseous all day. Now today I have my first day back to work and I am tired, bloated, have a headache, depressed, fat, unhealthy, want to just not go, worried everyone will look at me and think, "wow - she had a rough summer break". WE have to do all this dumb "team building" stuff which means I have to talk to people and fake how "good" I am doing when all I really want to do is crawl back in bead and cry. I started this summer break announcing to myself how it was going to be different. I wasn't going to drink every weekend, I wasn's going to waste any days with hangovers, I was going to take care of myself, get in shape and make it all better. I did pretty well in June but fell off the rails in July and August - why??? - bc I didn't drink in June. I am wasting my life with all this bullshit and I am sick of it!!!! I don;t even want to make a declaration of no drinking for 30 days, 1 year, ever...bc I know I will just fail. I am so sick of failing that I don;t even want to try any more.
and spiraling downward....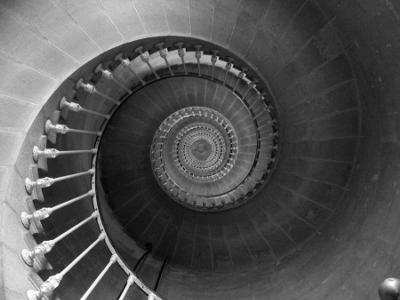 I just don't know what to do anymore. I know that answer is QUIT DRINKING!!! but I have known that for a long time...
How do I do that? How do I keep the commitment to myself and stop all of the mind games? How do I find the strength to say no - no matter how mad, sad, isolated, irritated, bored, lonely I feel?
How???????????????????????????????????????????????????????????????????????????????????