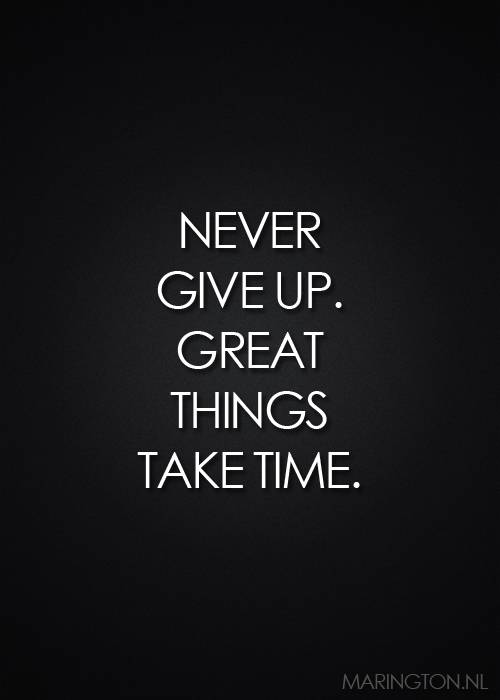 I drank Friday night. Not much - 2 glasses of wine and 2 hard seltzers. I did not have a hangover, did not drink last night (didn't even want to) and felt fine this weekend - no hangovers.
I struggle with posting when I am drinking. I usually just stop posting for a couple months. Things slowly get bad over a few months and then I come crawling back, completely defeated, and try again. I just don't want to. I don't know if it is because I am kind of ashamed and feel guilty that I am not keeping my sober goals or if it is because I just would rather not analyze it, think about it, or blog about it when I am drinking. I know that if I am not blogging about it, reading about it, thinking about it I will progressively, slowly get worse. I want to be 100% sober and I know that will not happen if I bury my head in the sand, look the other way and ignore it. I used to think that I was giving myself the obsession - it was just my latest selfish preoccupation and that if I just stopped thinking I had a problem then the problem would go away and I could successfully drink moderately - like everyone else. I have finally learned that I do have a problem and I can't pretend I don't or dismiss it as being all in my head (as in making a big deal out of nothing which then becomes a big deal).
This
is
a big deal
and I know deep down in my heart that I want to be the inspirational, peaceful, patient, content, truly happy sober woman that I know I can be. I know that. I know I ultimately want that more than being able to successfully moderate - partly because I am not sure I can successfully moderate over time and partly because I feel better and am better when I am sober.
So...I will continue to post no matter what the weekend was like. And I will continue to analyze and read and think and try. I am not going to give up this time. I will get there. It is just up to me how long it will take....