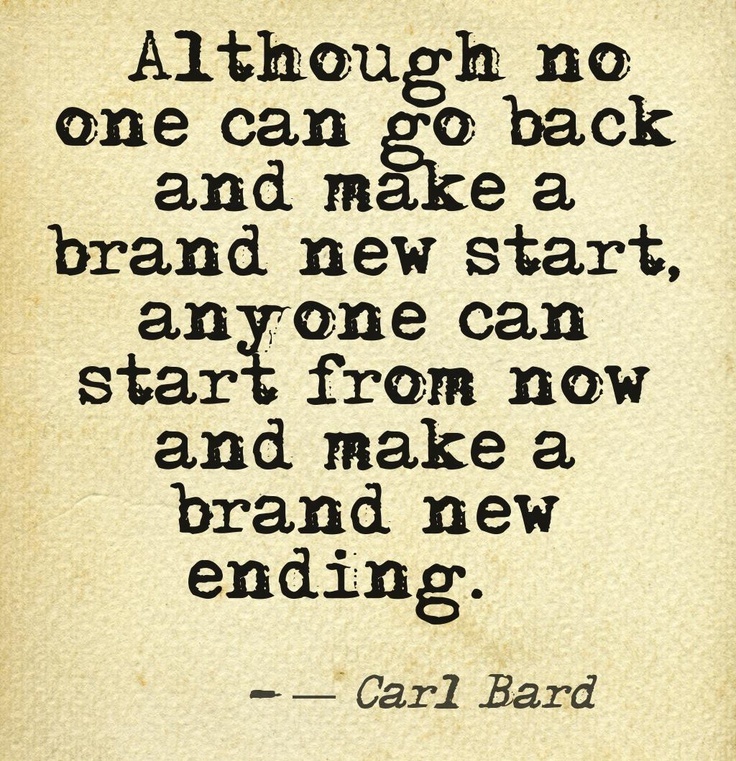 Well....I decided to keep writing. It really helps me process all that I am thinking and feeling. I don't do it for the feedback, although I truly enjoy when people care and respond to what is going on in my life. I feel that I have made some really good "cyber" friends and I value your honest opinions and feedback. I really just need to write in order to process my journey. So I will continue to write....
My Christmas break was a disaster. Granted my daughter turned 21 and we took her to Vegas to celebrate, but it was a disaster all the way around. I drank 11 of the 16 days with 4 pretty substantial hangovers. I stopped taking the naltrexone and just went back to my old ways.
The last day I drank was December 29 and it took 5 days to reenter my life. My "brain fog" finally lifted yesterday and I go back to work today. I have spent the last two weeks either drinking in the evenings or recovering from drinking. I am totally exhausted.
I am not drinking the month of January (at least). I need a break. My body needs a break. My mind needs a break. My spirit needs a break. I feel so much better when I don't drink. I am so much more patient, kind, quiet, calm and peaceful when I don't drink. I need to stop letting my need to drink on Friday and Saturday nights ruin the rest of my life.
I listened to this 8 minute meditation
http://mrsmindfulness.com/new-years-meditation/
today that I thought was very appropriate to the new year. What really matters? my joy, happiness, peacefulness, contentment and self love every day of the week OR my "need" to have a drug on Friday and Saturday to be social and enjoy my weekend (which is really just an illusion that drug addiction throws over my eyes to make me continue).